NCCER Assessments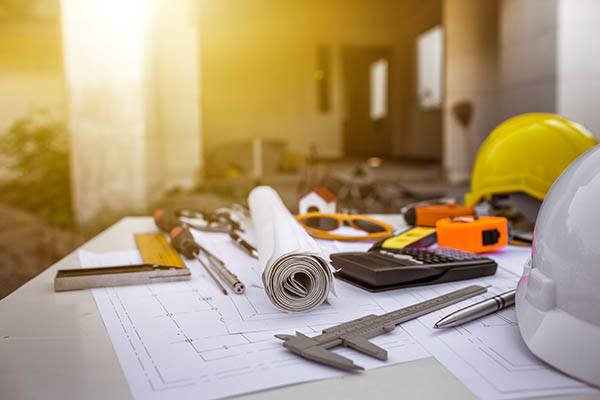 The National Craft Assessment and Certification process (NCACP) was developed for the construction and maintenance industries. All assessments are based upon NCCER's curricula and have been developed in conjunction with Subject Matter Experts (SME). MCEF administers NCCER Assessment testing statewide. Assessments are used to:
Evaluate Knowledge & Skills
Provide Training Prescriptions
Upgrade Training
Assessment Benefits
Evaluate journey-level knowledge & skills of experienced craft technicians & workforce productivity
Achieve higher quality construction with increased cost-effectiveness
Provide a training prescription to guide future professional development & maximize training dollars
REMEMBER: NCCER credentials are permanent, stackable (can add to them), portable, and recognized by the construction and maintenance industries worldwide.
MCEF can administer all NCCER knowledge verified, computer-based assessments EXCEPT Crane, Rigger, & Signal Person.
Companies may use assessments to measure knowledge of incoming workers and build training programs to fill skill gaps. (Assessments cannot be used as sole hiring requirement). This can be done for individuals or for departments or functional areas. MCEF conducts assessments for industry and works with department heads and supervisors to develop training programs to fill training gaps.
Individuals may earn credentials for experience in the construction and maintenance workplace. Candidates who make the cut score on an NCCER assessments receive a NCCER ID card, a NCCER Certificate and a permanent transcript.
Academic assessments can be used as a pre- and post-test to indicate growth in student knowledge or as post-test at end of semester or year to indicate student knowledge gained and instructor effectiveness. Results can be used for program improvement.
NCCER Construction Essentials Assessments
NCCER Construction and Maintenance Assessments
Green/Sustainable
Management
Maritime
Power