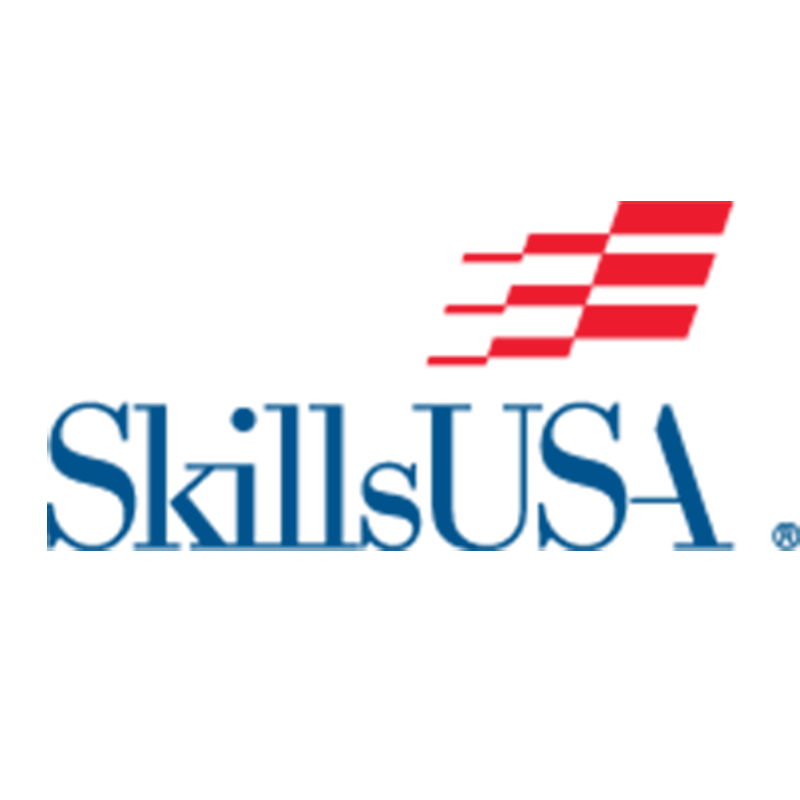 SKILLSUSA/MCEF STATE CHAMPIONSHIP
March 9-10, 2021
Mississippi Trade Mart & Equine Center – Jackson, MS
The Mississippi Construction Education Foundation (MCEF), the Mississippi Department of Education (MDE), and industry partners are hosting the MCEF SkillsUSA State Championship (construction) competition in conjunction with the Passport to Careers (P2C) Expo and Counselors and CTE Directors Workshop.
The event is in keeping with MCEF's mission of working with schools to recruit and train a quality construction workforce and provide leadership in the industry for educating and promoting careers in construction, industrial maintenance, energy, and manufacturing. MCEF provides NCCER accreditation of 5,000 high school students annually and administers a DOL-registered apprenticeship program for adults.
SkillsUSA is a nationally recognized program that is a partnership between students, teachers, and industry to ensure that America has a skilled workforce. This collaborative program provides students the opportunity to practice quality work in their chosen fields.
The MCEF SkillsUSA State Championship will have three levels of competition – high school, community college, and apprenticeship – with over 300 competitors in 11 craft areas, all competing at the same time for prizes and a trip to nationals. Under one roof, one can see the progression of construction training from high school to community college to apprenticeship and the path to careers
Competition Areas:
Carpentry
Cabinet Making
Residential Wiring
Industrial Motor Control
HVAC
Masonry
Plumbing
Sheet Metal
Welding Fabrication
Welding-Structural
TeamWorks
Support from the Industry
Industry partners and contractors provide funding and in-kind assistance such as providing judges, project managers, and facilitators as well as industry prints and score sheets for the competition.
Contact Us For More Information